Quality culture


As a habit




that distinguishes




our work.
We deliver reliable, nutritious
and healthy products,
including in this concept the
innocuousness of food.
Our commitment
Keep and improve
the efficiency of our
management system
Goals
To share the goals working in a integrated manner, developing and reinforcing the capabilities of human resources.
Innovation
To anticipate the development of products and food programs that offer our clients solutions and value, working seamlessly with our providers helping both to accomplish their goals.
Strategic Intention, to be the most recognized
and prestigious agroindustrial
company of our country and Latin America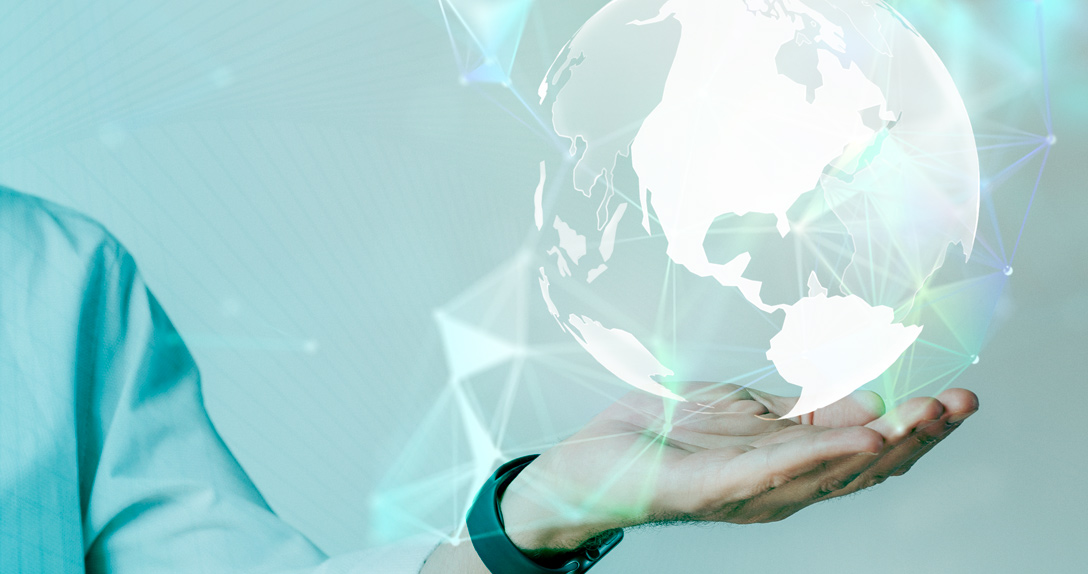 Los ajustes de cookies en esta web están configurados para «permitir las cookies» y ofrecerte la mejor experiencia de navegación posible. Si sigues usando esta web sin cambiar tus ajustes de cookies o haces clic en «Aceptar», estarás dando tu consentimiento a esto.